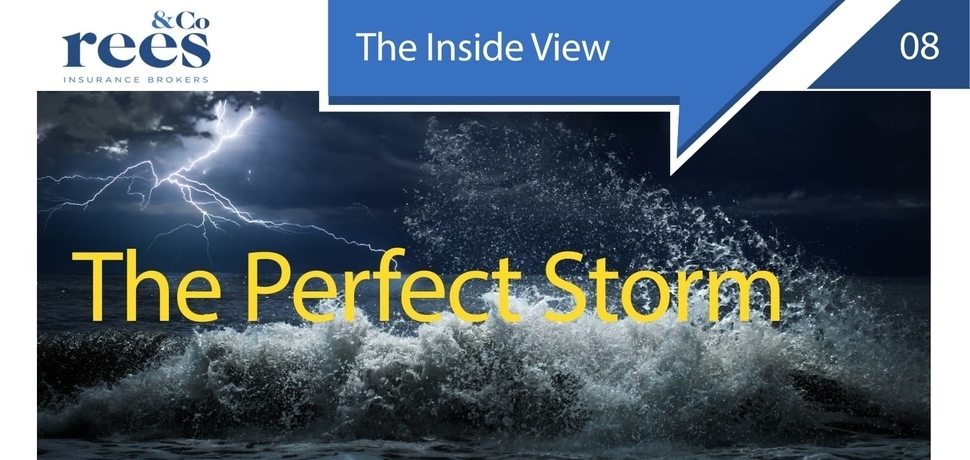 Back to news grid
Updates from Rees & Co
Here at Rees & Co we always like to keep our clients up to date with news and advice for anything that is going on in the world. Please feel free to read and download our latest newsletter.
Click here to download a copy of the newsletter. We like to keep in touch with our clients and prospective clients, so if you would like to receive a regular copy of our newsletter please click here and complete your details in the contact us form.
We hope you enjoy reading this and if there are any articles you would like to discuss, or receive more information about, please don't hesitate to contact us.